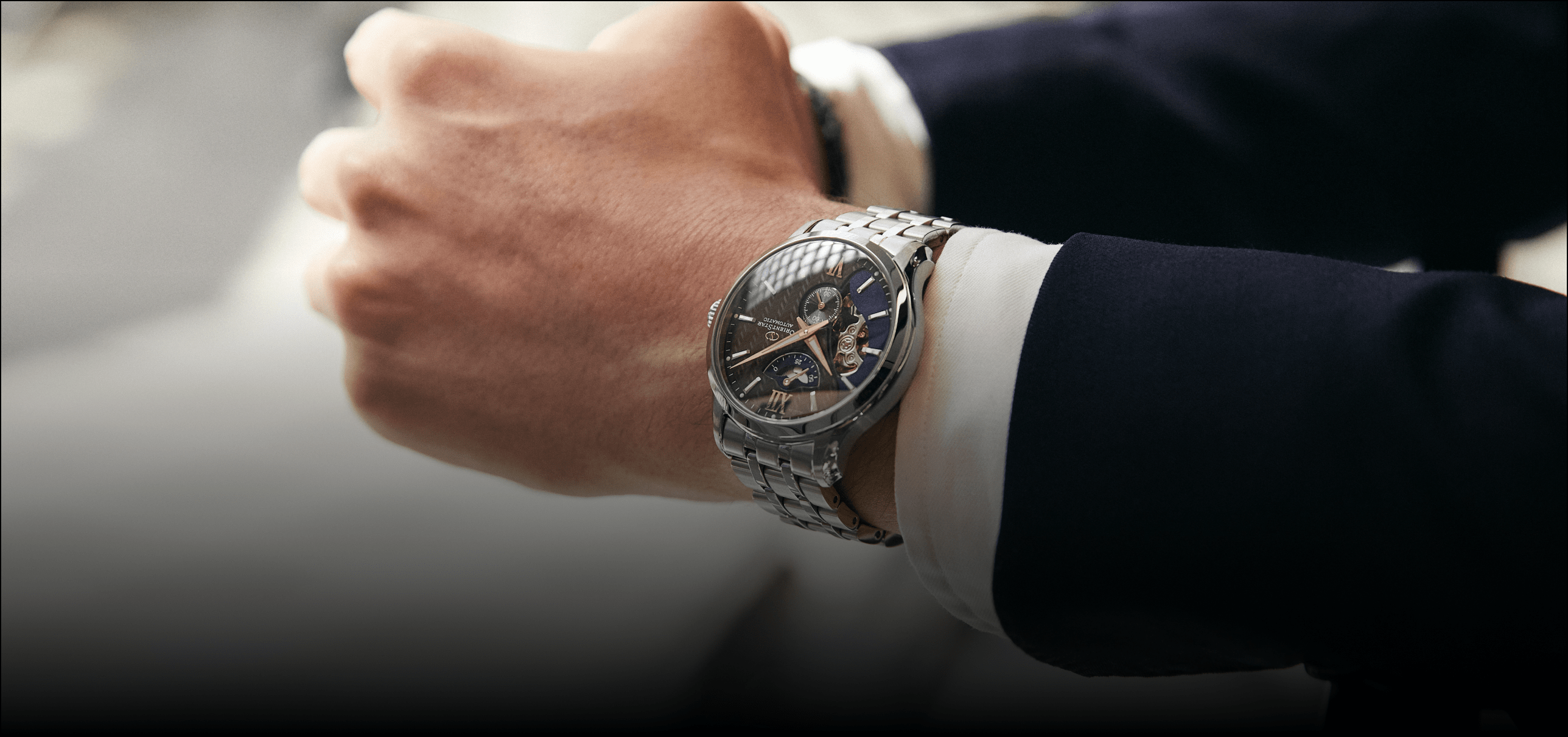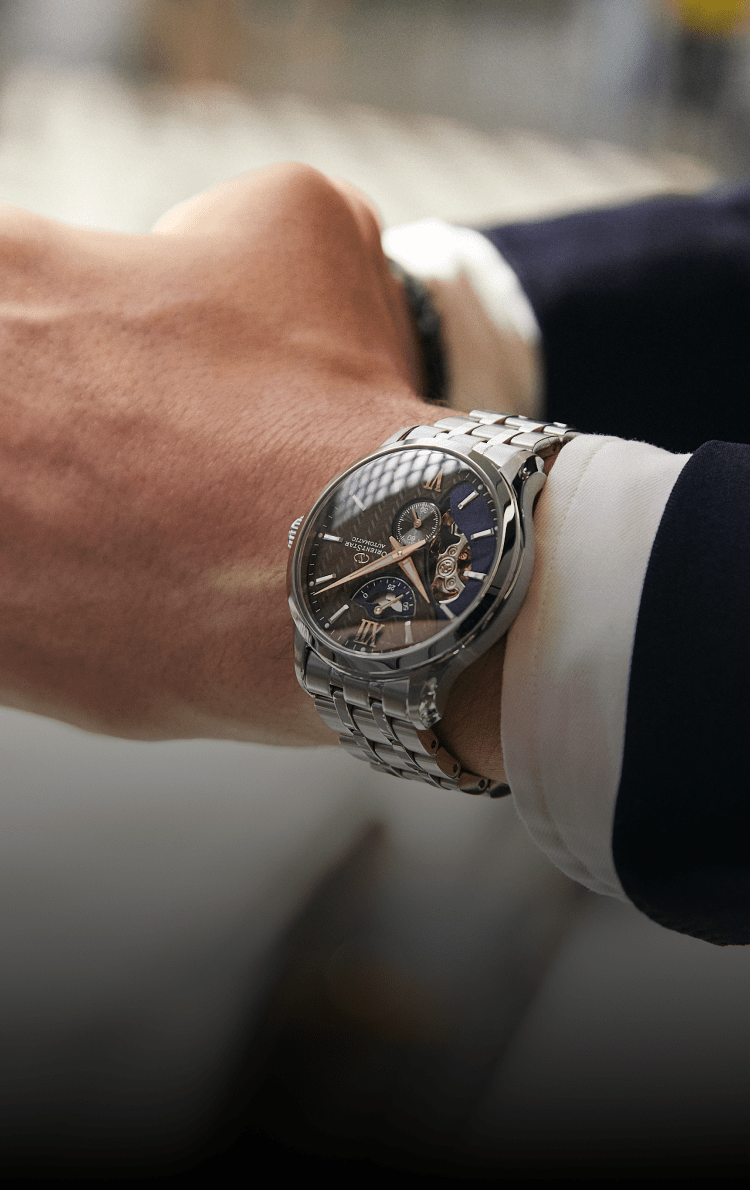 Celebrating Orient Star
Japanese craftsmanship and style combine to create a unique experience for Orient Star's 70th Anniversary.
Orient Star is known for pushing boundaries. A rich 70-year history has led to countless transformations, breakthroughs, and reinventions of what it means to be a "shining star."
The modern evolution of Orient Star showcases the ability to create watches that are joyful, yet serious – each full of unmistakable character and charm. The pursuit of manufacturing expertise and a distinct visual design are evident in every Orient Star watch, and there is a certain undeniable sensibility that speaks to both young and old collectors alike.
There are two sides to every Orient Star watch. There is the mechanical prowess housed within the expertly crafted case of each watch, and then there is the spirit of each Orient Star – the emotion that these watches evoke when on the wrist.
We invite you to join us on two journeys – first, through the culture and history of Orient Star – culminating in the development of the new Orient Star Skeleton watch. Then we take you on a trip through a modern city to find quiet moments of respite and peace with the new Orient Star Layered Skeleton. These two stories of Orient Star are inherently harmonious and interwoven, resulting in watches inspired by the past but made for the present.
*Reprinted from HODINKEE.COM Edition MAY.22.2021